In 2010 Jenny has become an ambassador for the Voi Project in Sweden, which helps African orphans to get a better life. This project is supported by the Swedish Church.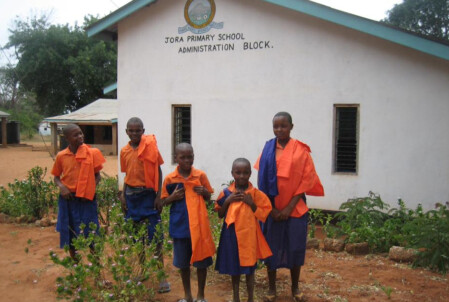 The Jenny Source supported the VOI Project with different activities like selling self designed shirts and calendars.
If you want to donate to this project just send your money via Paypal. Please be aware that Paypal takes a transfer fee of at least 0,35 € BUT every single Cent counts. So make your donation.
Current amount: 3.765,23 € (2023-01-15)
The money was directly send to our contact and founder of the Voi project Jan-Åke Thorell.